BraveReach started out as a one man band with the simple goal of connecting consumers with what they desired through the use of digital marketing.
With the rise of innovative technologies and communications, more and more people were becoming connected all over the globe. This translated into prospective customers for businesses beyond what the traditional marketing realms could offer.
In 2020, the rise of COVID-19 dominated the world and changed the way businesses communicated, provided products and services to their consumers.
With an opportunity to help make a difference to New Zealand's economy, BraveReach's goal then became sustainability for small business owners in a fast paced digital world with expertise in consumer behaviours and decision making from a neuroscience perspective.
Ben Bravery
Founder & Digital Marketing Consultant
Born and bred in Auckland, Ben holds a Bachelor of Business Studies specialising in Marketing from Massey University. Ben has 12 years experience of digital strategy and has worked for companies such as Jetts, Toyota, Butterfly Creek & Strategic Pay with strong results in Search Engine Optimisation and management, customer engagement and customer retention.
He has a knack for educating and promoting digital information in a way that is easy to understand and help business owners achieve what they want in a short space of time.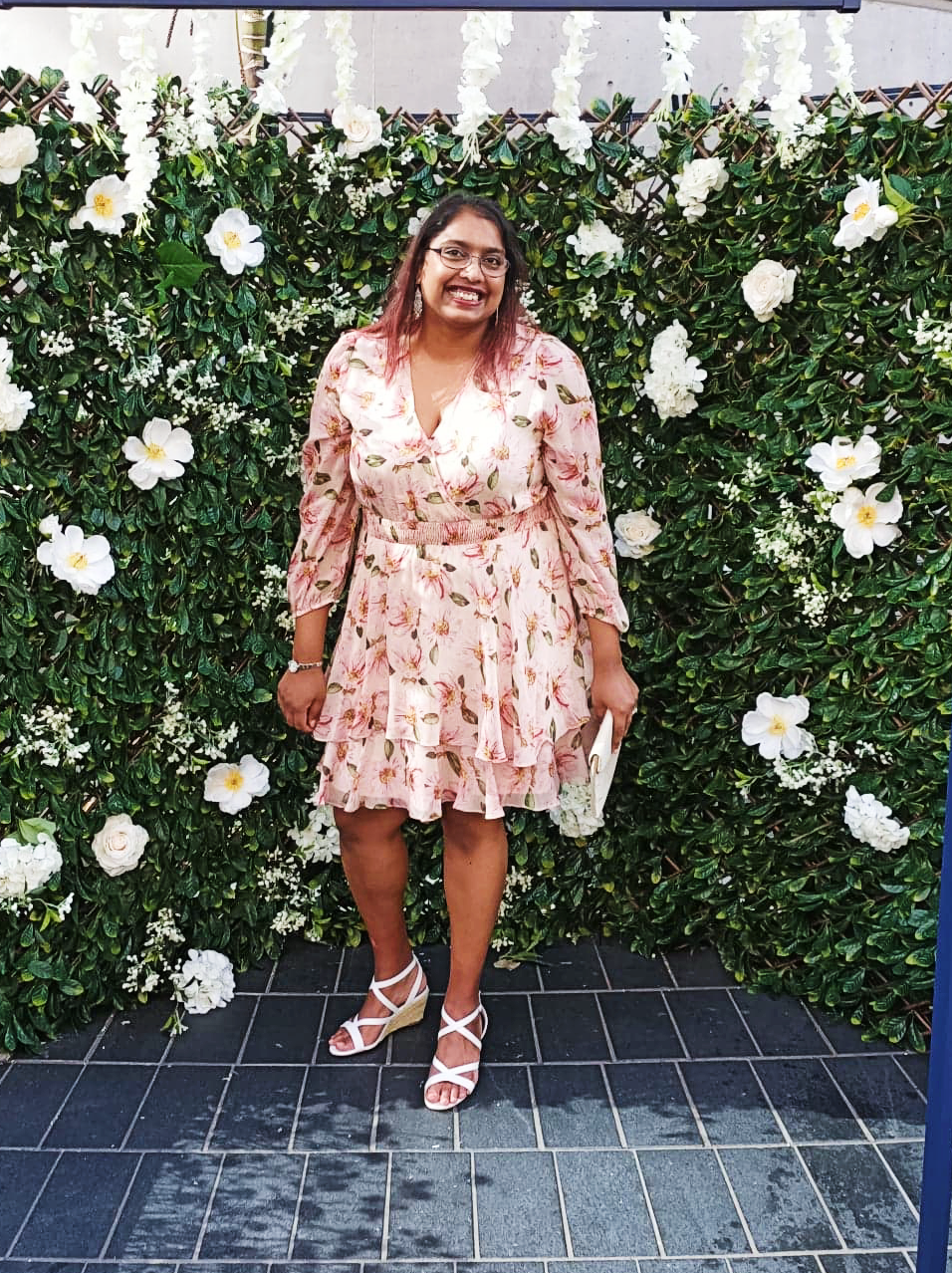 Karishma O'Neill
Business Development Consultant & Marketing Associate
Karishma holds two diplomas, an advanced diploma in Hotel Management from the Pacific International Hotel management School & is Google certified in digital marketing. She worked in the hospitality industry for 8 years in a variety of operational roles before completing a Bachelor of Health Science at Auckland University of Technology.
Since then, Karishma has worked in a variety of healthcare settings, merging excellent service delivery with efficiency through quality improvement projects. Her passion for neuroscience, drive for success and flexibility between details and global visions help bridge the gap from idea to sustainable action with effective communication and inclusion.